choices, choices
Photo for Bruynzeel Keukens, ©Ryan Edy
Brand Strategy, Employer Branding and Concept Development are my core expertises.
In my distinctive personal style I am the efficient link between client and agency and I keep the momentum going.
I also have extensive experience with Brand Activation, Internal Branding and Brand Implementation.
Depending on the challenge, I am available for 1 or 2 days a week.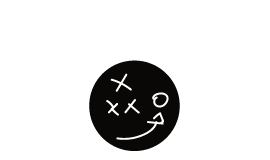 intake
With great enthusiasm, I explain my model to you in a free 90-minute conversation. Here you, as the potential client, gain all the information you need to determine whether you will enter into this creative process with me. It's in this first meeting that we will come to a definite yes or no and certainly not a maybe. It either clicks or it doesn't.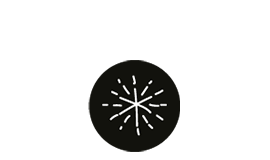 brand spark
We meet in an inspiring place with your organisation's most important decision makers, possibly also together with a quick sketch artist and someone to take notes. Holding nothing back, the intention is that we brainstorm freely with each other to discover the 'Brand Spark' and get to the essence of the creative brand issue.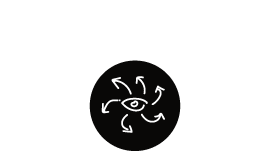 activation
This is the most intensive part of the process. In this phase, the creative product is made. This phase can take a few days or a few months. 
Depending on the duration of this phase, if desired, different milestones can be defined and clear go/no go moments can be applied to crucial decisions.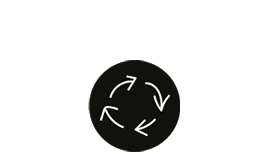 maintenance
Most projects have remaining loose ends or need periodic (structural) monitoring. 
Together we agree on a Maintenance Agreement; either monthly, on an ad-hoc basis or on-the-job coaching for the new internal project owner.
examples
---
I have worked with a wide variety of organisations: multinationals, small and large commercial parties, (semi-) governmental institutions, and charities.
My preference is to work with organisations where the lines of communication are short and the goals are as concrete as possible. I get the most energy out of working together; constant dialogue and keeping the momentum going to create something beautiful, good and efficient.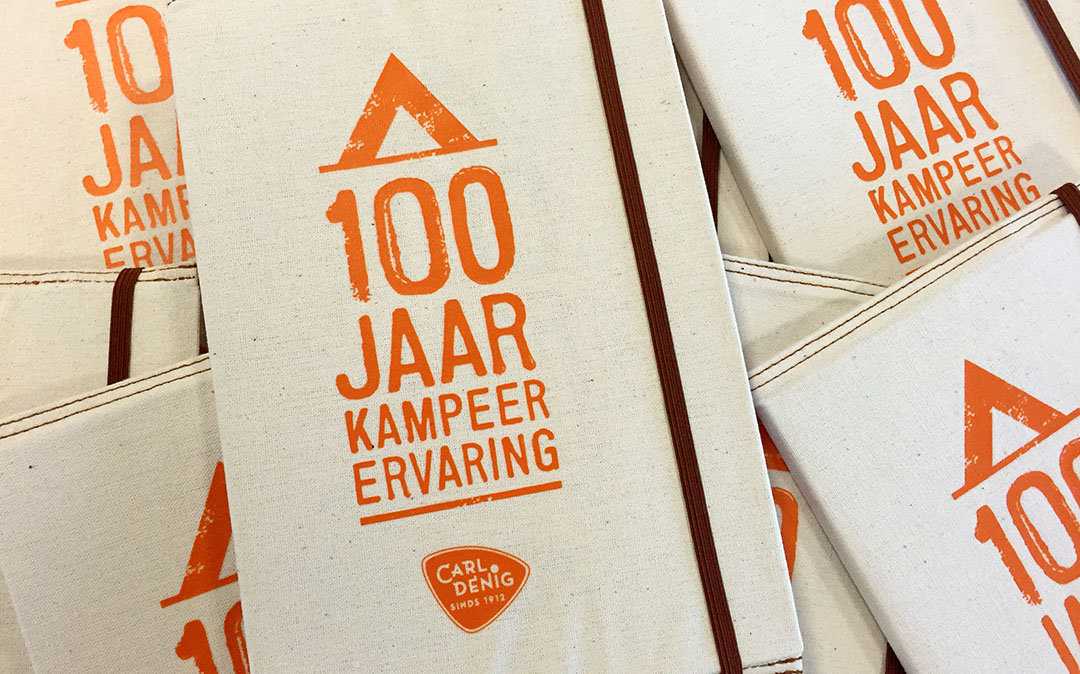 Carl Denig
Carl Denig is an old-school outdoor sports apparel and gear retailer. Bever is one of their biggest competitors. Carl Denig wanted to stand out in a retail landscape dominated by Bever. I conceived and wrote the book 100 jaar kampeerervaring (100 years' camping expertise) with a cover of authentic tent cloth and valuable, knowledgeable content. With this beautiful book we celebrated Carl Denig's knowledge, legacy and individuality. In addition, we immediately created a warm feeling for the brand throughout the target group.
Bruynzeel Keukens
Bruynzeel kitchens wanted to distinguish itself. Not only from the Dutch luxury kitchen stores, but also from IKEA. In collaboration with a brand strategist, we made a plan to develop a new vision based on the existing brand values. The concept "You Decide" (Jij bepaalt) was the distinctive result. Based on the visual concept, we devised and produced a wide range of targeted campaigns in addition to a TV commercial to keep up with the long lifespan of the concept.
© image: Ryan Edy
Vodafone
The Vodafone offices in the Netherlands and Germany lacked an in-house brand experience for their employees. Based on a combination of Vodafone's own brand values and the personal values of the internal target group, we developed campaigns, visuals and quotes that supported the desired atmosphere and brand image in the offices and gave everyone in-house that Vodafone feeling.
© image: B&C fotografie, © movie: OCS+
clients
---
Big and small companies, regional, national and international, (semi-) government, charities and good friends. The list is not complete but representative.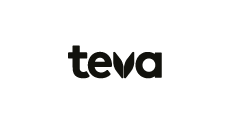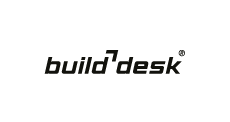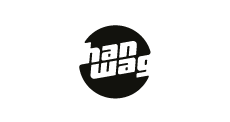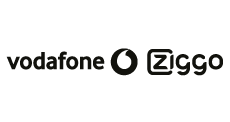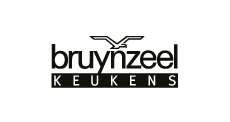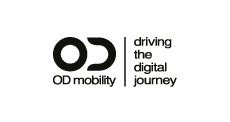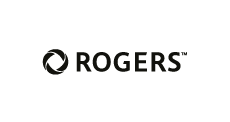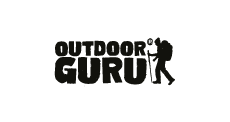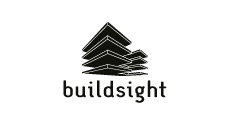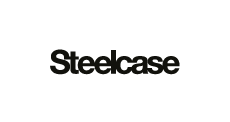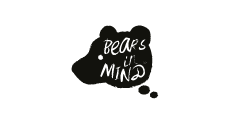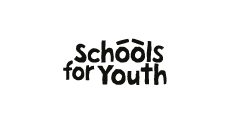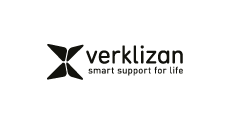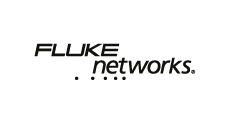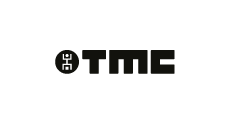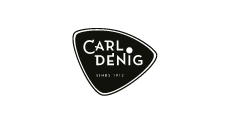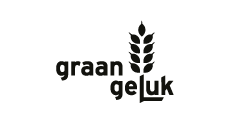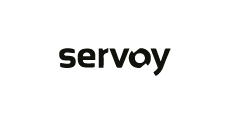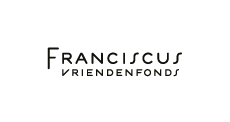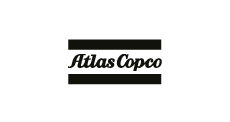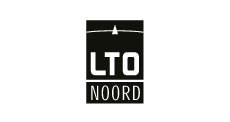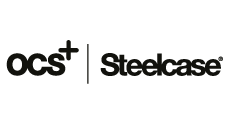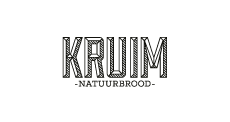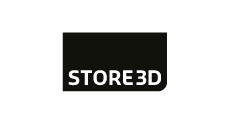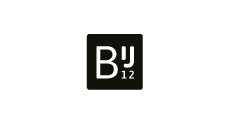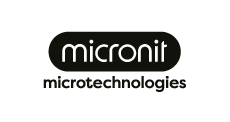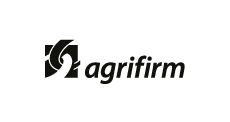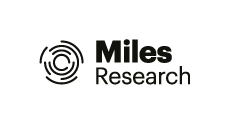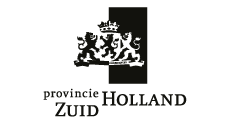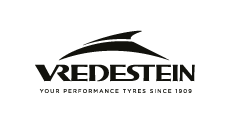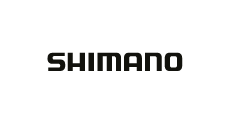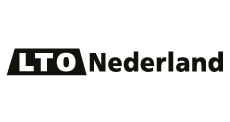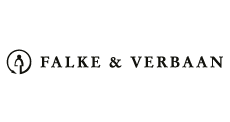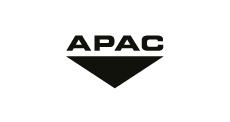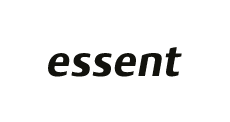 Doeft movie
It's an awesome thing to create videos and animations! We made this one for Doeft – my agency at the time. Animation, stop motion, individual music composition … can you feel the inspiration? This movie is a bit dated, but it's certainly still relevant and a very nice production by Leo de Wijs.
Would you like to create a 'moving' production? Realise ahead of time that it's an expensive way to go. And that a solid plot, storyboard and lyrics are crucial before drawing, filming or animating start.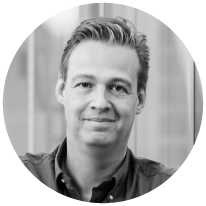 Gerard Buitendijk, Creative Brand Strategist with business sense
I have learned the trade steadily. Started as an intern at Publicis and gained the necessary experience through small and large agencies. Thereafter, as a freelance entrepreneur. Nowadays, after a long period as creative director of my own agency, I take it one step further as a Creative Brand Strategist. 
Meet & Greet
De Gelderlandfabriek
Stationsweg 7
Culemborg
Mailing adress
Meent 9
4141 AA Leerdam
+31 6 54 290 933
hello@gerardbuitendijk.nl
"Creativity is intelligence having fun"